Delivering Physical Products – How Do They Look?
This post is a follow on from my recent post "Using Physical Info Products To Create A Residual Income". One of the things that is always hard to visualize is how the end product will look. Sure, with digital products you see what it looks like as you create it. However, when you outsource the creation and delivery of your physical product, you really want to know that it is going to "look good".
Let me put your mind at rest…. I have received some photos of the final product that is received by your customer. Of course, the art work shown in these photos will differ – it will be your own art work that appears. However, here's what your customers will receive: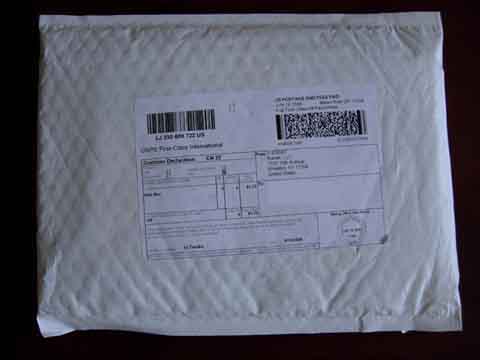 Product is delivered in a plain bubble wrap envelope. No markings or advertising from fulfillment house are displayed.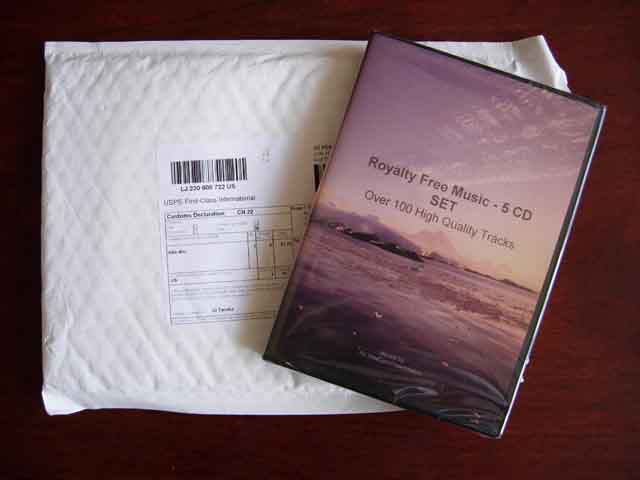 The CD or DVD is delivered shrink wrapped, providing a feeling of professionalism to your customer. You can be assured that there will be no marking or scratches on the outer case when the customer receives the product.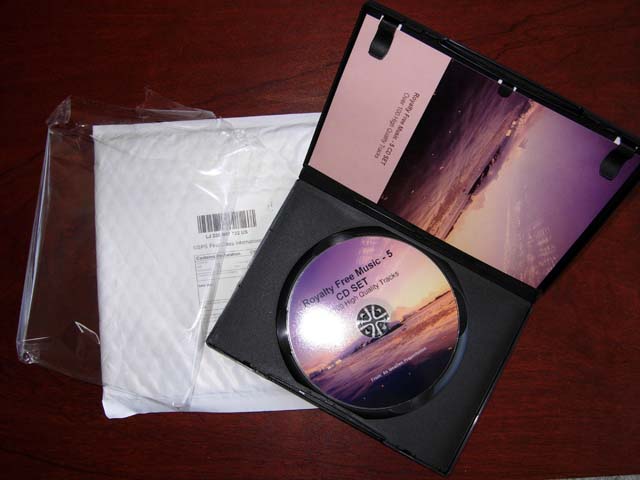 The final product. The CD or DVD is finished professionally with your graphics. You can also add notes or a booklet on the inside of the case. Excellent for a small manual or perhaps a catalogue of your other products / services.
I may have also forgotten to mention that as part of the fulfillment process, each publisher gets a FREE sample copy (incl. free shipping) of their finished product. This will give them an opportunity to review their product before they put it up for sale. You can be assured of the quality of what you are selling.
With DiscMojo, you are able to automate the entire ordering and fulfillment process. Kunaki is the fulfillment house and I have heard colleagues rave about its services however, the ordering process (until now) is manual. Install DiscMojo on your server and you will be able to completely the process.